The purpose and duties of the Management Committee is to conduct the business of the Cardiff Landlord Forum.
The Committee membership and officers are elected from nominations at an AGM  and are in place for a term of two years. Other members may be co-opted onto the Committee.
Forum meetings are conducted by the Chair, or the Vice-Chair in the absence of the Chair.
As of the last AGM on the 26th of November 2019, the committee members are: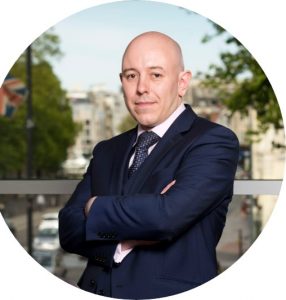 Douglas Haig – Chairman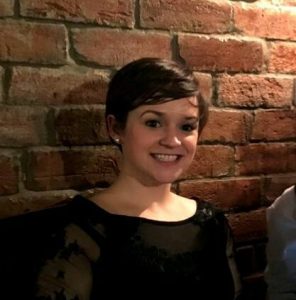 Ffion Paschalis – Secretary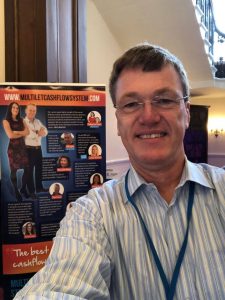 Michael Whelan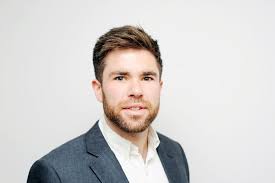 Tom Fernard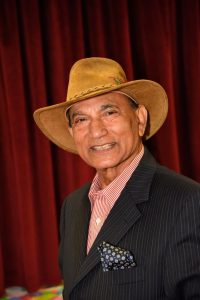 Prabhat Kumar
Kevin Ullah – Vice Chairman
---
Every forum requires an excellent committee. To ensure that our forum remains successful we need to ensure that our committee retains a high level of expertise. This is why we need our landlord members to stand as candidates in each election.
Becoming a committee member requires a commitment of around 2 hours per month (plus the monthly 1 hour committee meeting and bi-monthly Cardiff Landlord forum event). Future topics, suitable sponsors and speakers are discussed & decided at the committee meetings, as well as the general direction of the forum and PRS in Cardiff.
If you wish to stand for Chair or Vice-chair you should be able to spare at least 8 hours per month. Candidates standing for these positions should be competent in preparing their own talks/presentations for themselves and other committee members, meeting with key stakeholders/representatives, representing the forum as a delegate at various events, and most importantly, be comfortable chairing the meeting itself.
The nomination forms can be found below.  The only requirement is that you rent a property in the Cardiff Council local authority area, and have attended at least three meetings.  If you need any assistance completing the form or require it in a different format, please don't hesitate to ask.
Nomination Form – CLF CHAIR & VICE CHAIR
The current Committee has also put forward amendments to the Cardiff Landlord Forum Constitution for voting on to provide greater flexibility for members to be elected members of the Committee. This will allow for nominations from the floor on the night of an AGM.