Headline Speaker: Howard Bowes, Harvey Bowes
To view Howard's presentation, click here.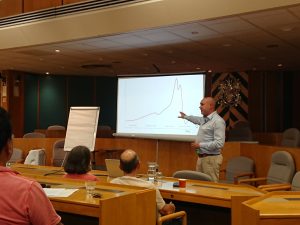 ---
Update from the Chair: Douglas Haig, presented by Mathew Norman Public Affairs and Policy Officer for the RLA.
The RLA presented its results on the repossession survey & recent announcement by the Welsh Government on Renting Homes (Wales) Act 2016 & Repossession Reforms.
To view this presentation, click here.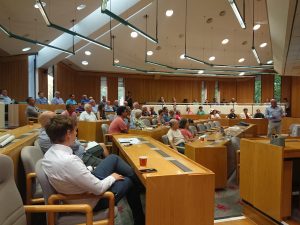 ---
Increasing the minimum notice period for a no-fault eviction Consultation now OPEN
Welsh Government is consulting on the future of possession in Wales. Following the announcement from the First Minister Mark Drakeford AM. The Welsh Government is consulting on:
Extending the minimum notice period from 2 months to 6 months
Increasing the period at the beginning of a contract during which a landlord cannot give notice from 4 months to 6 months
Placing a 6-month restriction on issuing a notice following the expiry of a previous notice
Removing a landlord's ability to end a fixed-term standard contract (under section 186)
The use of break clauses in fixed-term contracts.
The CLF would like to say a big THANK YOU to Mathew Norman for his contribution, and would like to wish him all the best in his move to pastures new